10 Reasons to have your dental work taken care of at Hermes
1.

Excellence in
Dental Care
Looking for a dentist in London? You're in good hands here. Here at Hermes London Dental Clinic our general and cosmetic dentists carry out our dental procedures to very high standards using only the latest materials and equipment. Our surgeries are state of the art and maintained to the highest of standards. We are members of the BDA Good Practice Practice and are GDC registered. We continually reinvest in our staff with training to enable us to provide you with the very best dental care.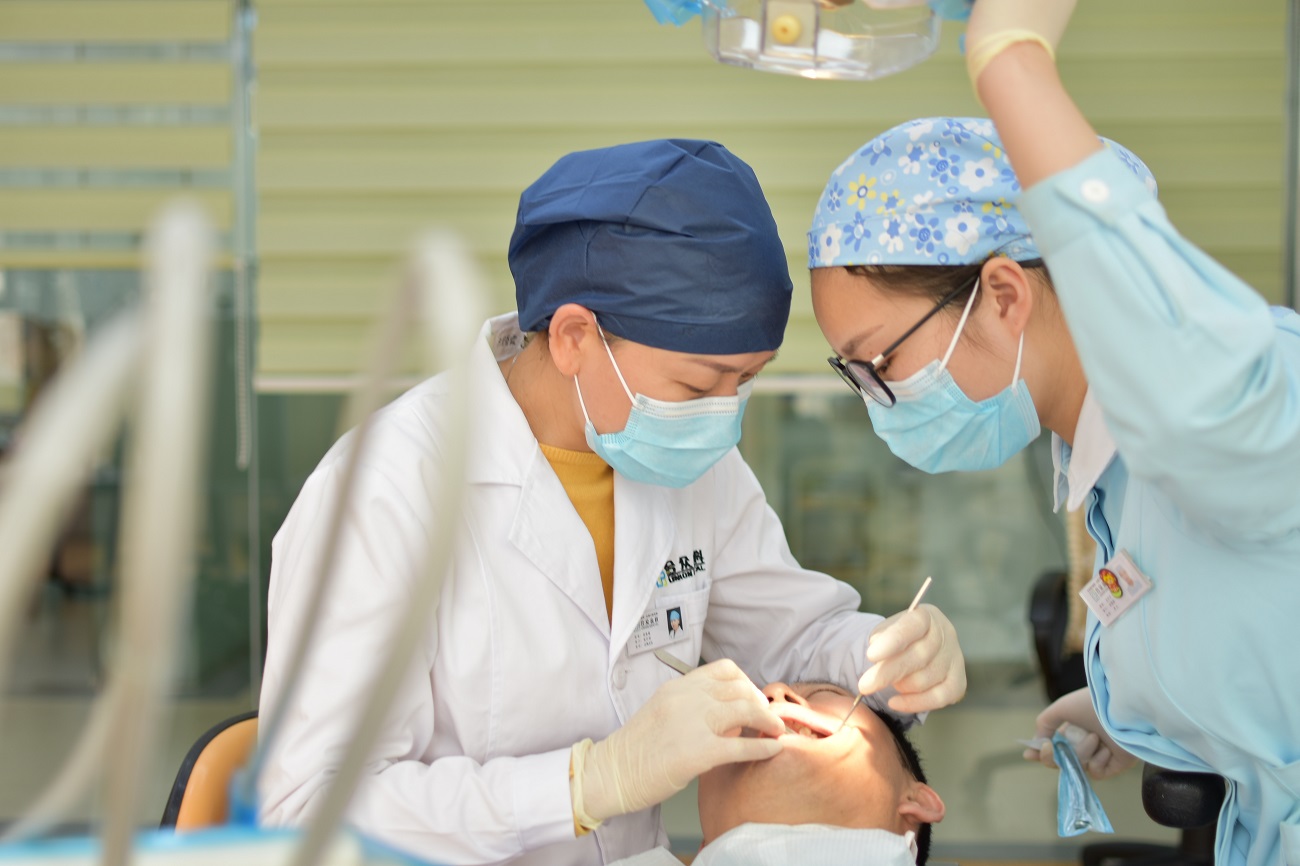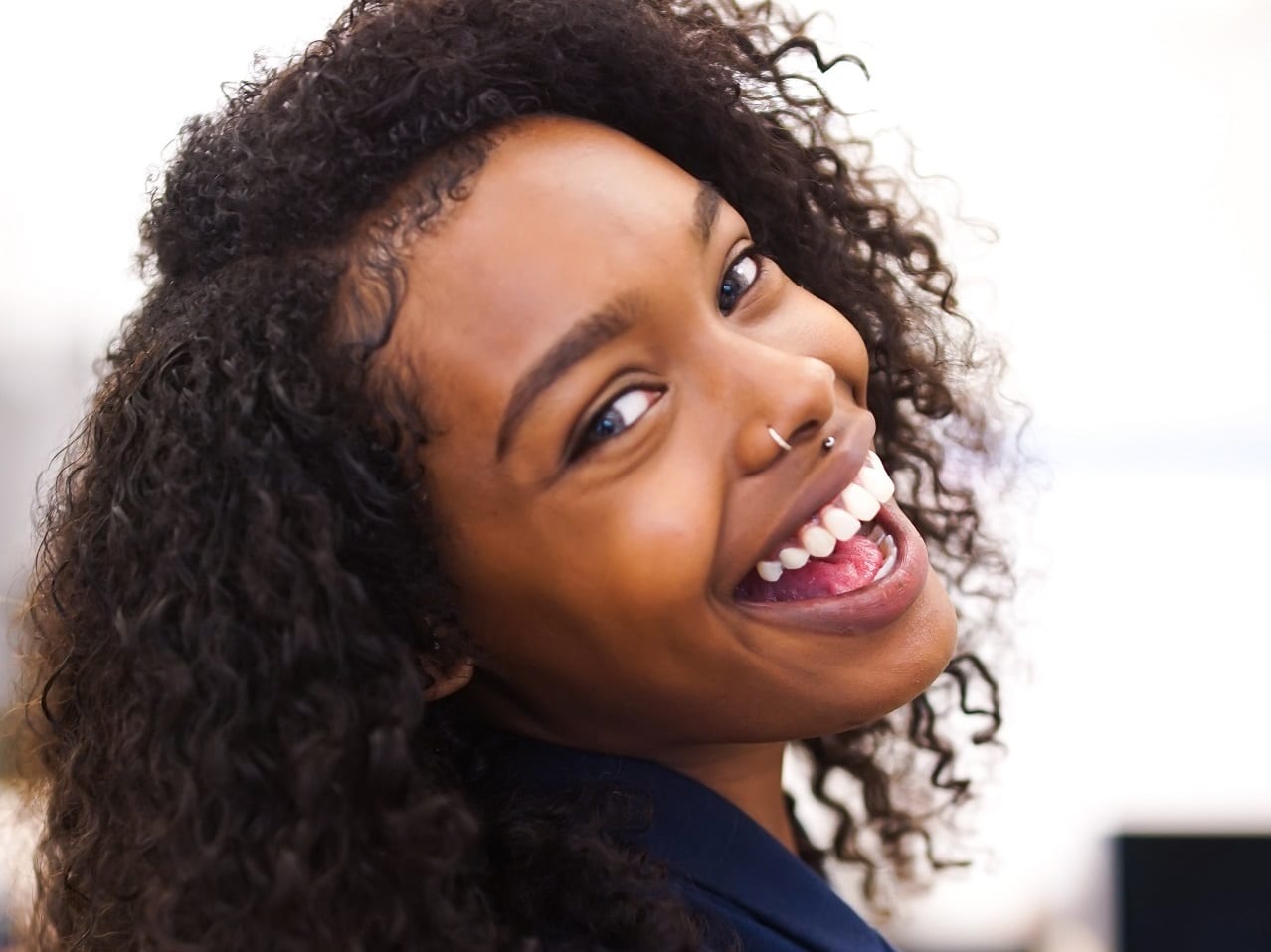 2.

Excellence in Cosmetic Dentistry
Our cosmetic dentists and orthodontists in London have had extensive training and have completed courses both in England and Internationally, to enable us to provide the very latest in cosmetic dentistry procedures to the highest of standards which are both aesthetic and functional for the long term. We show great pride in the work that we carry out which means that your satisfaction is the most important aspect of our care.
Meet the team! We employ a range of staff from male to female dentists, to nurses and hygiene therapists. All our staff are continually training further to enable us to keep up to date with the latest advances in the dental world. All our staff are very experienced and GDC registered. We maintain high ethical standards and have the same goals of providing high standard dentistry in a comfortable pain free surrounding.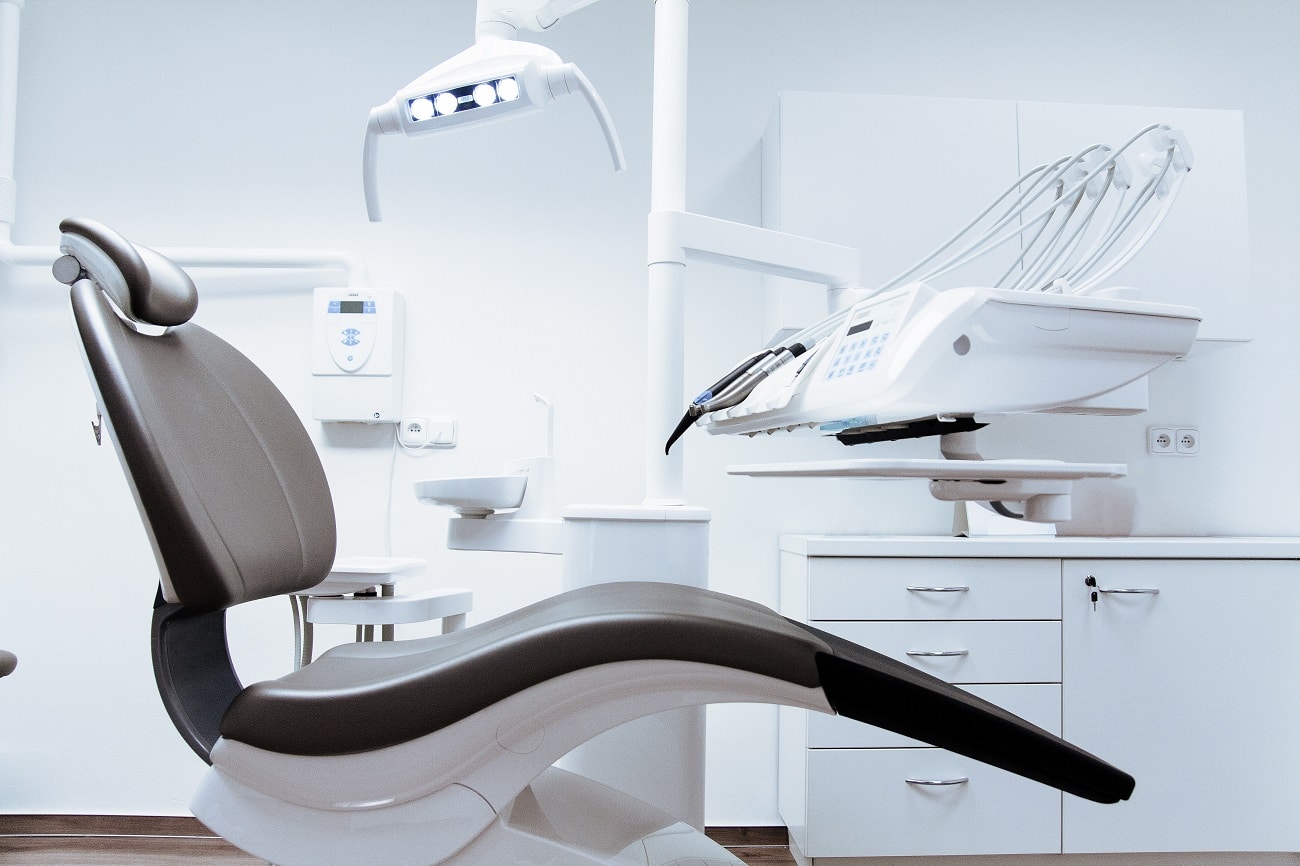 4.

Caring and Comfortable Surroundings
Hermes London Dental Clinic is a state of the art sunlit private dentist in London, situated on the ground floor. We have treated a number of anxious and nervous clients, who have had bad experiences in the past. We pride ourselves by giving our clients the most pleasant dental experience which will enable them to overcome any fears and maintain their teeth for the rest of their lives.
From the start to your end of your dental treatment, we ensure that you are treated to the very highest of care. We book enough time so that we cover all of your questions and needs. We also have a 24 hour 7 day a week emergency service so that our clients never have to worry about their dental needs.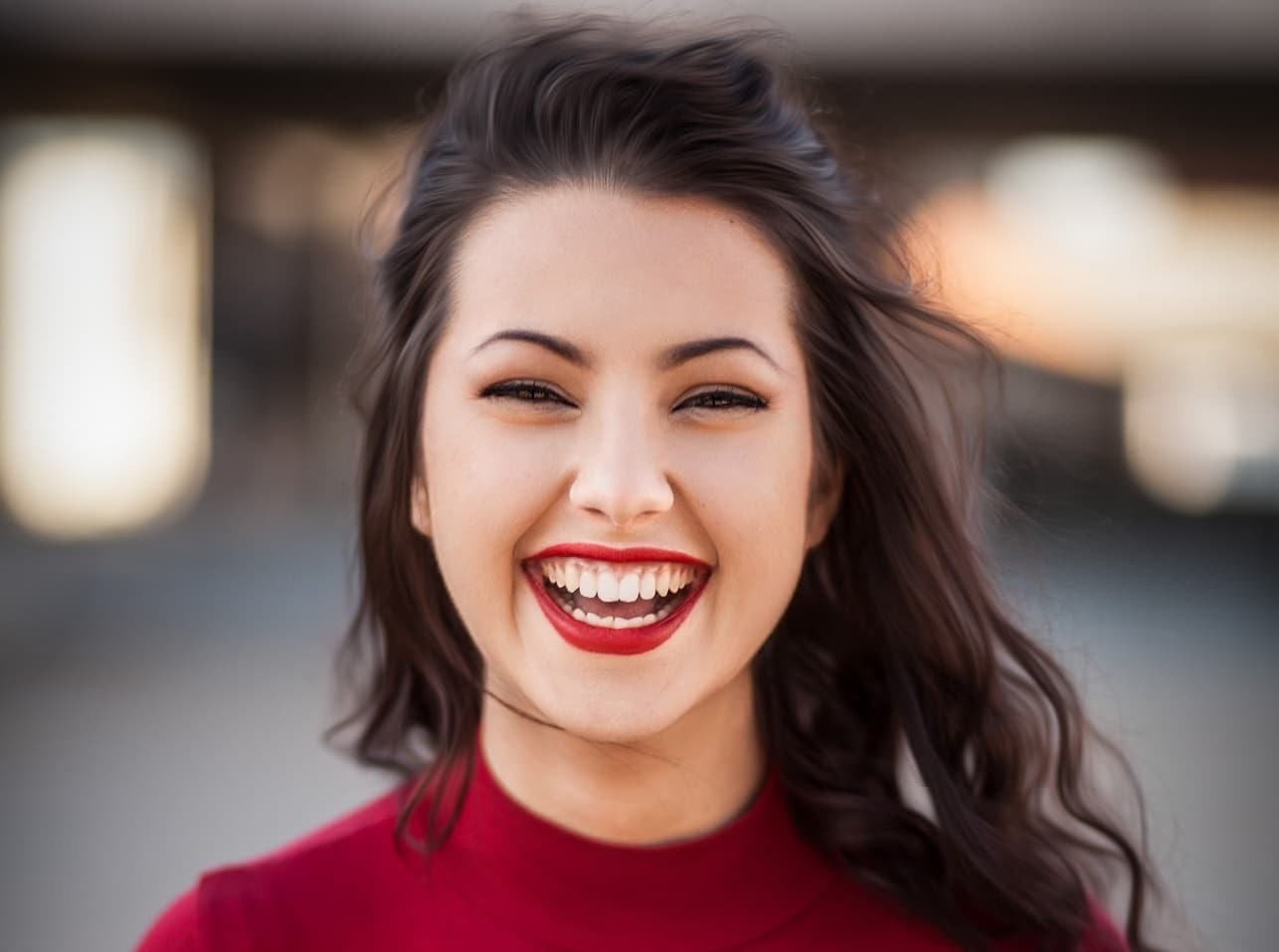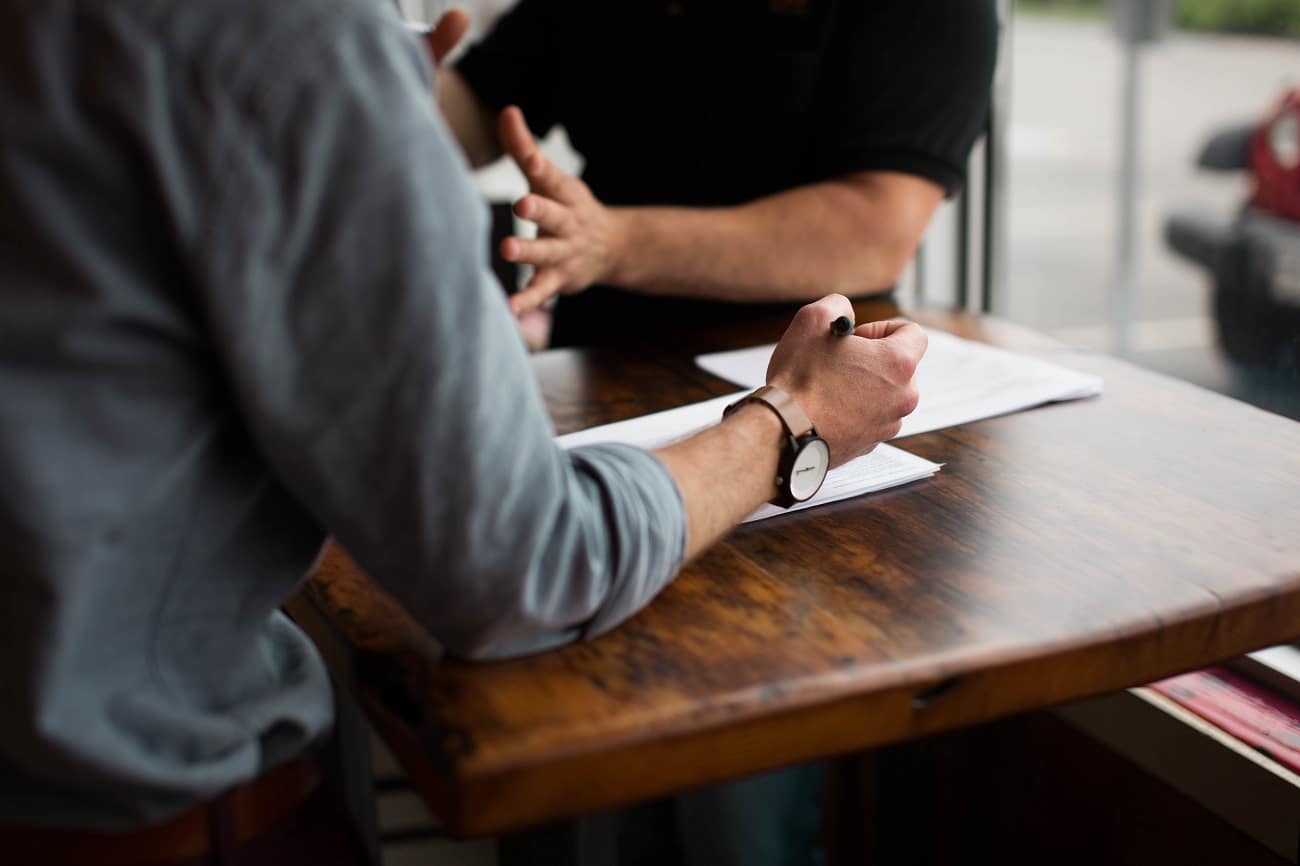 6.

In-depth Consultations and Discussions
As our staff are continually attending courses and updating our range of services we are always able to offer a number of different options when providing our treatment. We will spend the extra time to discuss all these options with you, so that you are able to make an informed decision on your treatment.
Our dentists and hygienists believe that it is important to make your teeth look great, the health of your teeth however is the most important aspect. We will spend the extra time to be transparent with all our treatment and what to expect from them.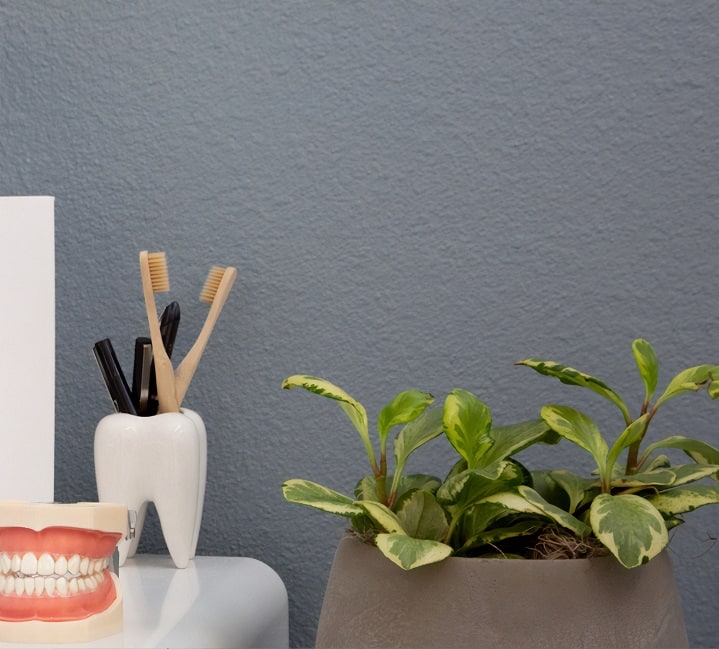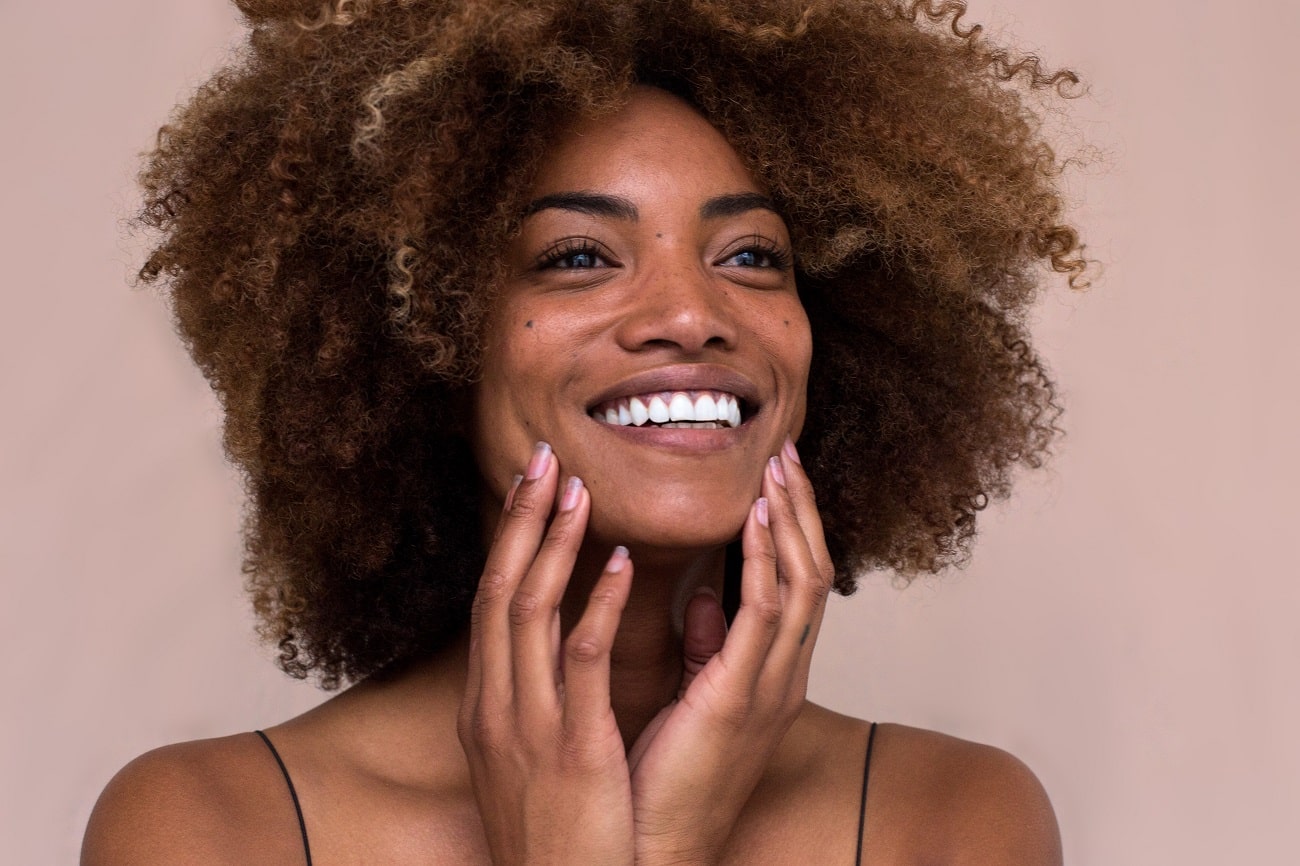 All of the treatment that we carry out is provided to the highest of standards, using the best quality materials. As we pride ourselves in this way we are happy to provide a 1 year guarantee on all of our work.
We are an emergency dentist in london, located in the very heart of the city near Victoria. We provide a 24 hour emergency service 7 days a week so that our patients need not worry about any dental problems out of hours.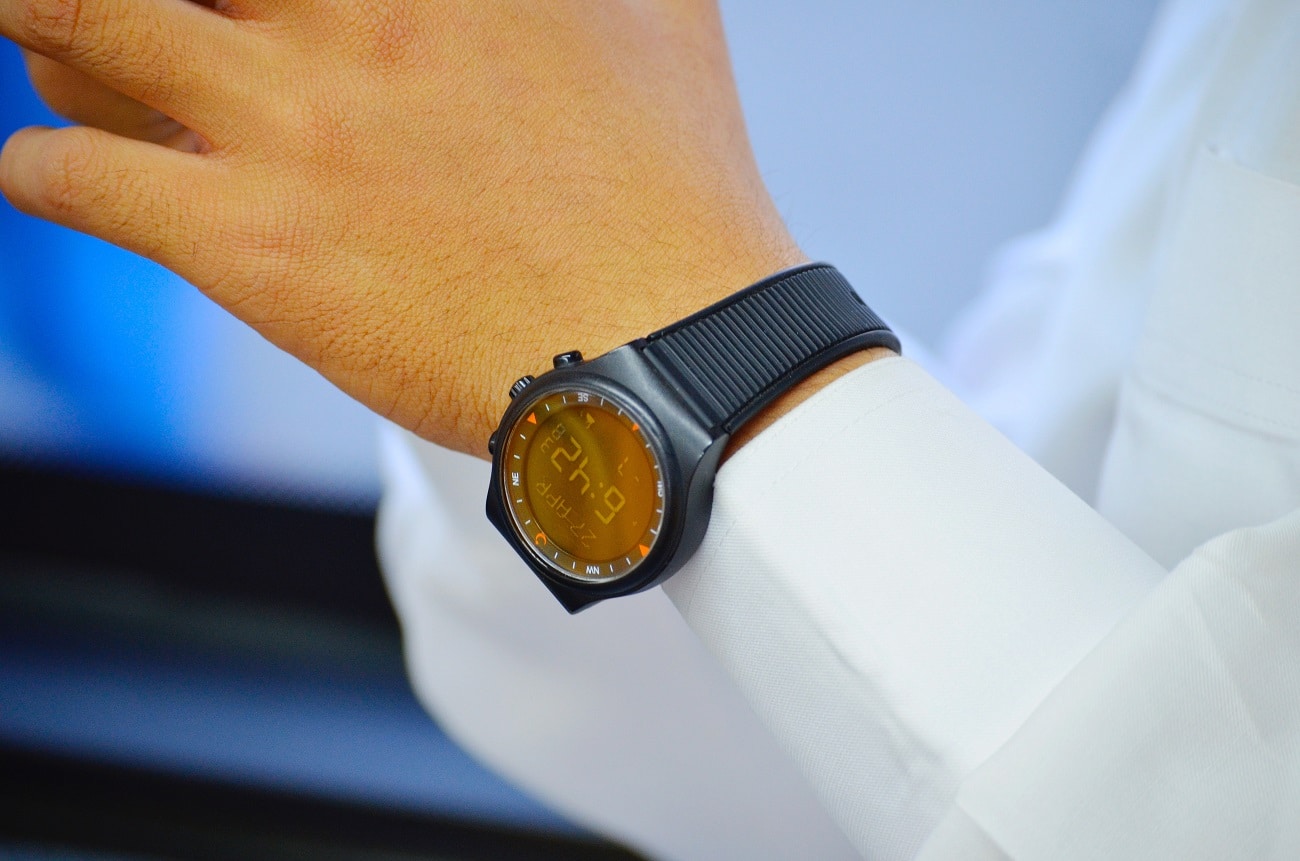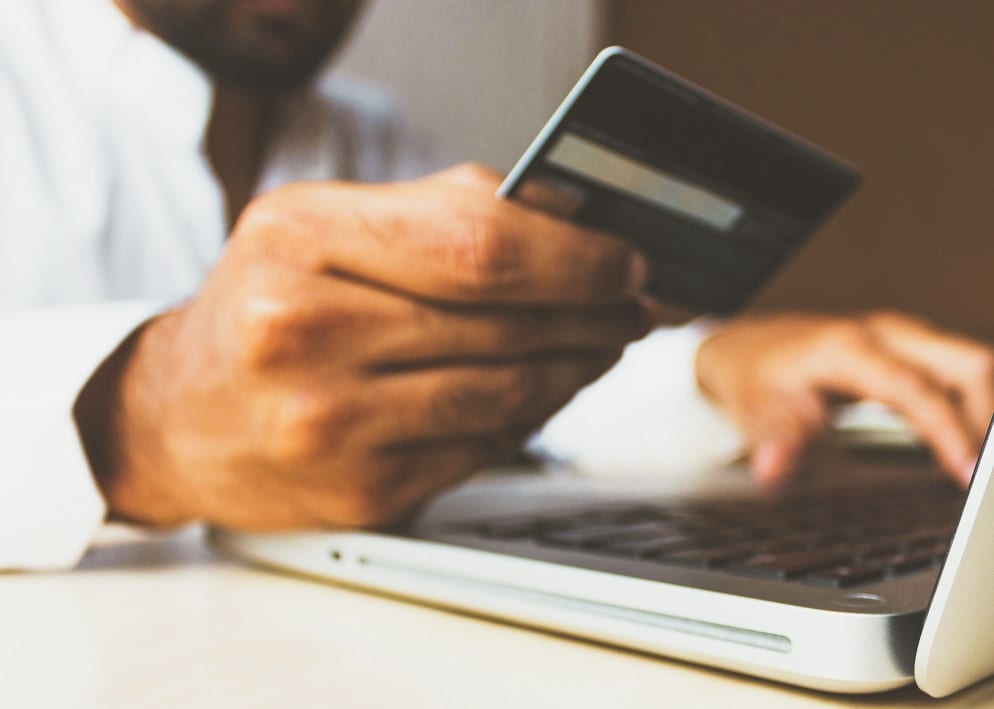 10.

Flexible Payment Options
We know that depending on your dental needs, the cost of treatment can be quite high. We provide a number of options to allow payment over time. We allow payment in small lumps during treatment as well as finance options including 0% finance over 12 months on treatments over £500.