Botox & Dermal Fillers In

London Victoria
Contour and restore the volume to give a natural-looking fullness to your face with dermal fillers. As we mature, loss of volume leads to wrinkles, nasolabial folds, thinned lips, jowls, and marionette lines. Dermal fillers work to give you a naturally fuller look.
At Hermes London Dental Clinic, our team are highly experienced with dermal fillers. We will work with you to create the look you desire, with subtle but noticeable results. You'll see the results immediately after your treatment, and they keep improving until the product fully settles in after about two weeks.
What are Dermal Fillers
Dermal fillers are scientifically-formulated injectable treatments that can help reduce the appearance of ageing skin on your face by restoring soft, natural volume. They are powered by a soft, gel-like form of hyaluronic acid, a molecule that's already naturally occurring in the skin and is a star substance in many moisturisers. When injected into the skin, dermal fillers give shape, hydration and structure back to the face, creating natural-looking results. 
They require a safe and minimally invasive procedure. Before making injections, we use a topical anaesthetic to minimise discomfort. After the procedure, you may see some mild swelling, redness, or bruising, but these side effects typically resolve within a few days. You can expect immediate results, though some dermal fillers take up to a week for optimal results to fully develop.
Conditions we can treat with dermal fillers
Fine lines and wrinkles

Lip augmentation

Cheek augmentation

Jawline enhancement

Nasolabial folds 

Marionette lines 

Dark circles under the eyes

Scarring
Before and After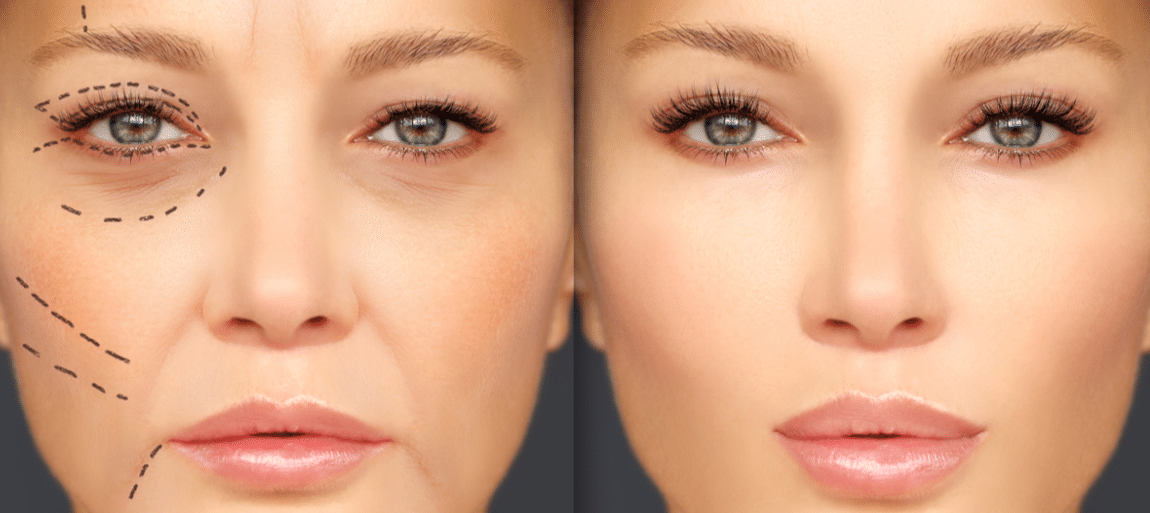 Dermal Fillers at Hermes London Dental Clinic
Give yourself a rejuvenated appearance through comprehensive medical care and the most advanced facial aesthetics treatments available.
 With highly qualified, licensed professionals caring for your needs, you can be confident that you are in good hands. To schedule your consultation today, please email [email protected], or call us at 020 7233 7660, and we will contact you to arrange your appointment as soon as possible.
Book a consultation with our Facial Aesthetics Dentist in Victoria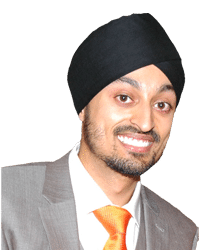 Cosmetic Dentist
GDC No. 103937