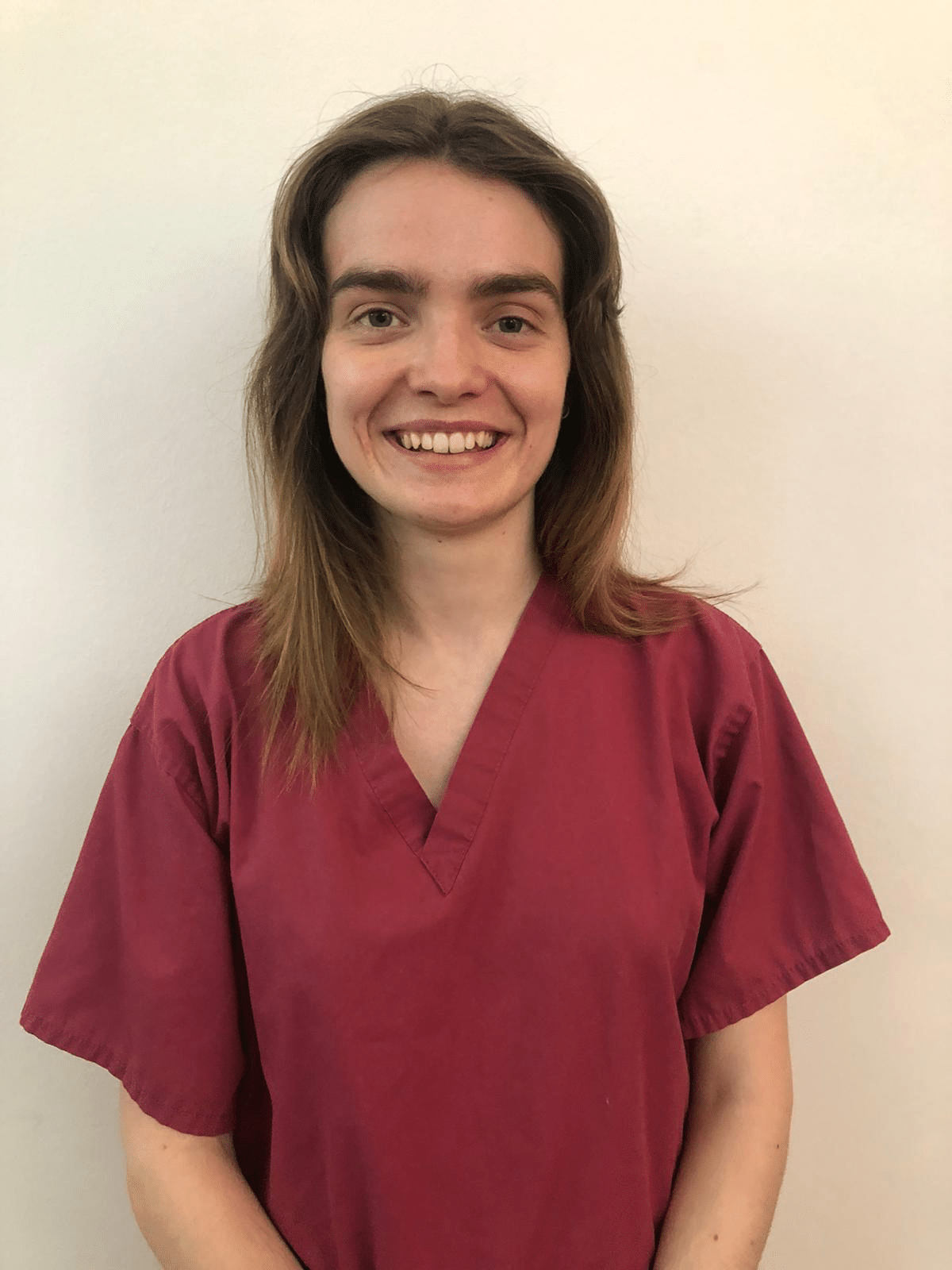 Amanda graduated from the University of Birmingham with a degree in Dental Hygiene and Therapy and has been working at Hermes Dental since September 2021. In addition to providing a thorough clean, she aims to aid in oral hygiene motivation and education in order to keep up effective cleaning habits at home. Amanda has a special interest in
providing care to patients who are anxious about visiting the dentist
and her patient centred approach and caring manner allows each individual patient to feel listened to and catered for.
Amanda is passionate about providing effective care to reduce the chances of gum disease and maintain stable oral health. While perfect oral hygiene may take time and regular appointments to achieve, she takes pride in patients showing improvement over the course of their appointments and beginning the journey to stable oral health.
In her free time, Amanda enjoys long distance running, travelling and skiing with friends and family.